If it weren't for our amazing sponsors we wouldn't have a show, so please pay them a visit through the special links below. We use every product that we promote and have arranged special deals just for you.
Thank you for being a fan and for supporting the companies that, in turn, support us.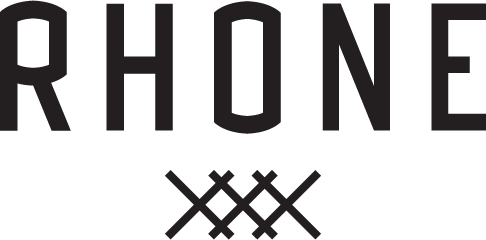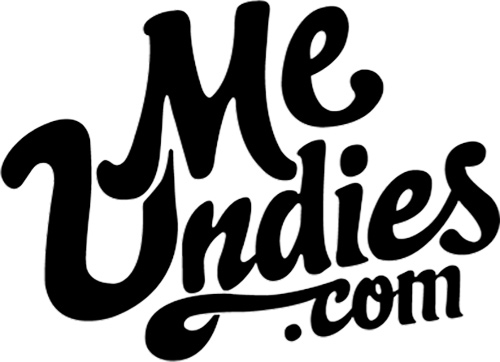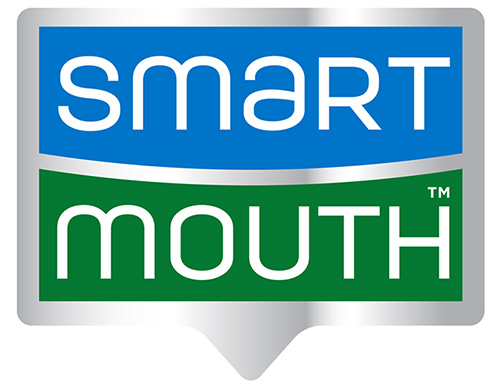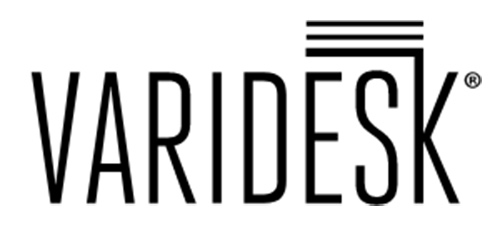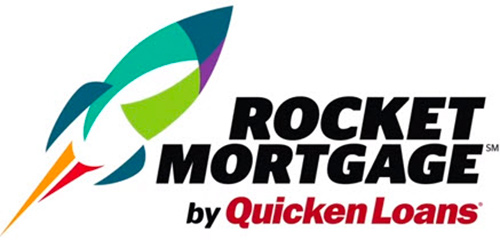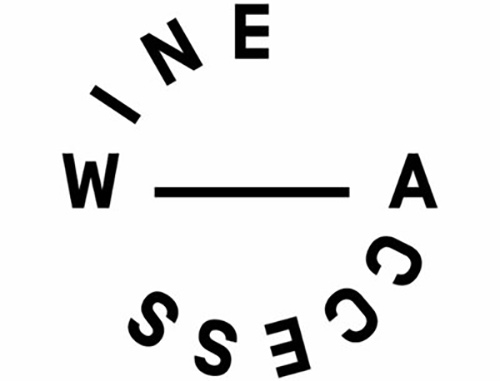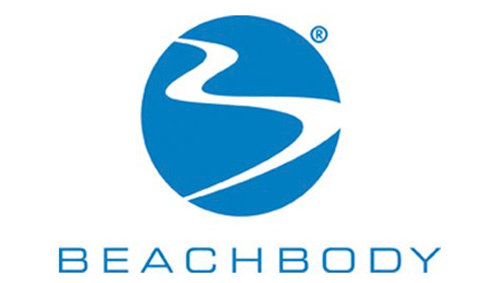 Beachbody On Demand is an online fitness streaming service that gives you unlimited access to over 600 highly effective, world-class workouts personalized for any fitness level as well as extensive nutritional content to keep you fueled without the flab. Right now our listeners can get a free trial membership to Beachbody On Demand by texting CHARM to 303030!