The Jordan Harbinger Show
Why Sponsor?
With the
The Jordan Harbinger
Show
You have a
captive, engaged,

and

targeted
Audience
with a guaranteed reach
---
You have an audience who knows, likes, and trusts the Jordan Harbinger Show and when they recommend a product or service, they listen and take action.
Meet Our Listeners
Our core demographic:
25-49 year old
men and women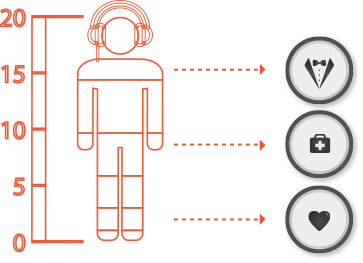 with a bachelor's degree who are looking to improve their lives in the areas of health, entrepreneurship / productivity, style & fashion, dating & relationships and more.
Guaranteed Listeners
Guaranteed
175,000


downloads per episode
---
---
Over
3.1 million
monthly listeners
---
---
in more than
191
counries
Evergreen Marketing
Your
Podcast Sponsorship

lives on
listeners
around
the
world
are finding out about
The Jordan Harbinger
show
and going back to listen to every episode, sometimes multiple times each, to absorb the rich content therein.
This means that your sponsorship is constantly being heard by new ears long after it first went live.
Exposure to New Listeners
Several times per week, a whole new audience is exposed to
---
The

Jordan Harbinger Show
---
for the first time.
Our guests all have one thing in common:
---
massive audiences.
---
Every new episode, our featured guests share their appearance with their followers, thus exposing the Jordan Harbinger Show to a new audience.
What a Sponsorship Consists Of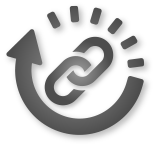 Specialized segments and engagement is also available where we can fully customize the product experience for the brand and listener.
How Are These Pre and Mid-Rolls Created?
We work with you, the sponsor, to craft perfect reads and placements for
The

Jordan Harbinger Show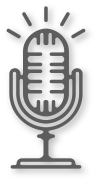 Audience.
There's no 'cookie-cutter' solution here. Each read, spot, or placement is as unique as your product or service.
The Jordan Harbinger Show
is Dominating
the coveted
18-44
CONSUMER DEMOGRAPHIC
---
...Especially
COMPARED

to that same
DEMOGRAPHIC

in similar
---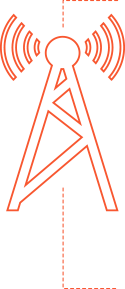 NICHES
12.5%
public radio
17%
talk radio
30.2%
terrestrial radio
---
FOCUSED
DEMOGRAPHIC
---
The Jordan Harbinger Show
Audience
is more EDUCATED than the general US population:
---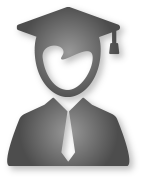 92%
have a bachelor's degree or higher
(US AVERAGE
37%

)
The Jordan Harbinger Show
Audience
is more AFFLUENT than the general US population:
---
54%
ARE HOMEOWNERS
---
45%
MAKE OVER $100,000
(US AVERAGE 18%)
---
85%
MAKE OVER $50,000
(US AVERAGE 31%)
The Jordan Harbinger Show
Audience
---
---
are
78%
SINGLE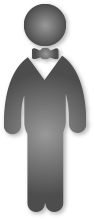 ---
---
80%
HAVE NO CHILDREN
which means even more disposable
INCOME

to spend on your products and services.
61%


stream and listen to the show immediately once they see it's available.
---
---
86%

of the audience listens to the entire podcast.
---
---
Of the
39%
that download and listen later,
---
---
97%


listen within a week of downloading.
…AND THEY TAKE ACTION
---
OF THE JORDAN HARBINGER SHOW FAN BASE
has
PURCHASED SOMETHING

after hearing about it on the show.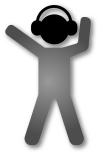 WANT TO GET IN FRONT OF OUR FANS? CONTACT US!
--- The Jordan Harbinger Show guarantees a minimum of 175,000 downloads per episode (and we always over-deliver).
We'll work with your media team to craft the perfect engagement on the show with your specific goals in mind.
In the past, we've created everything from custom segments featuring product creators and service providers, as well as spots and 'reads' to get your message across and endorsed by the Jordan Harbinger team.
Audible

Organifi

LegalZoom

Trunk Club

DesignCrowd

Onnit

---
The Jordan Harbinger
Show

American Express

GoDaddy

HostGator

Mazda

Microsoft

Blue Apron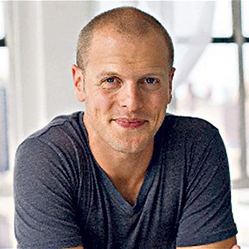 I've sold more books on The Jordan Harbinger Show than via MSNBC and the Today show -- COMBINED.
Tim Ferriss (Entrepreneur and author of multiple number one New York Times Best Sellers)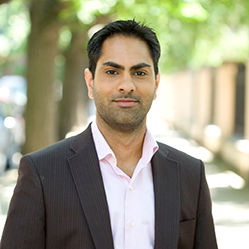 The Jordan Harbinger Show has sent me more business than almost any other single source, including my television appearances.
Ramit Sethi (New York Times Best-Selling Author)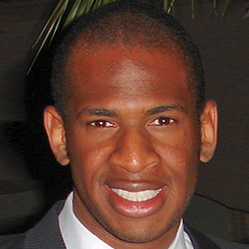 We got so much new business from The Jordan Harbinger Show that we needed to seek outside funding to keep up with the demand.
Bangaly Kaba (Co-founder of Unscruff.com)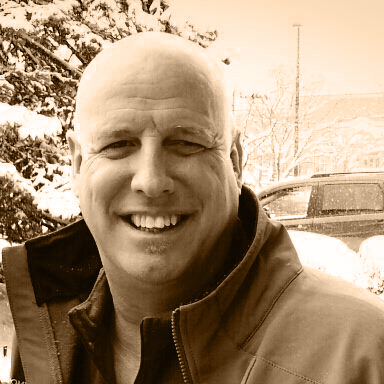 I received over $50,000 in business as a direct result of my appearance on The Jordan Harbinger Show. And that's just what I can directly attribute. Business just keeps rolling in.
Steve Sisler (Behavioral consultant)