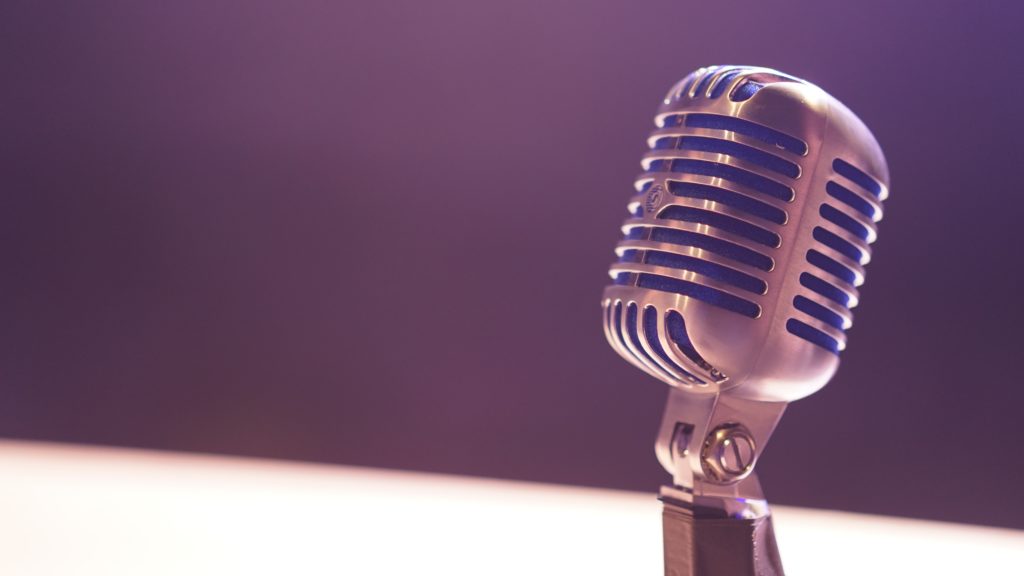 One of the best avenues for cross-promotion is to swap ads on one another's podcast. To that end, here's a simple script that we can use for recording ad-trades and introducing one another's shows.
SCRIPT for YOU on The Jordan Harbinger Show:
JORDAN
Hey, a lot of people ask me which podcasts I recommend. And one of those is [insert show name]. Recently, s(he) had an episode with [guest/topic] and I've actually got [host] here right now to tell us a little bit more about that.
YOU
[Talk about the episode for approximately 30 seconds.]
JORDAN
Of course you can find that episode linked in the show notes and you can find [show name] anywhere you get your podcasts.
SCRIPT for JORDAN on YOUR SHOW: The same, with Jordan discussing an episode of The Jordan Harbinger Show.
Instructions
Connect with Jordan via Squadcast (link we will share with you in calendar invite) or Skype: jordan@jordanharbinger.com.
Please record your audio locally so it sounds like we're in the same room. If you have questions about this, please ask beforehand.
If recorded via Skype, email your audio file link (wetransfer.com, Google Drive, Dropbox) to jordan@jordanharbinger.com
Audio Samples
Mind Pump Promo One
Mind Pump Promo Two
Mind Pump Promo Three
[Featured image by Matt Botsford]