Reading Time:
5
minutes
Apolo Ohno (@ApoloOhno) is a retired American short-track speed skater, an eight-time Olympic medalist, the most decorated American Winter Olympian of all time, and the author of Hard Pivot: Embrace Change. Find Purpose. Show Up Fully.
What We Discuss with Apolo Ohno:
How Apolo's single dad helped him constructively channel his genetic proclivities toward athleticism and abundance of energy — and overcome his physical shortcomings — from an early age.
What drove Apolo's tendency to self-sabotage even as he was becoming the most decorated American Winter Olympian of all time (and what we can do to moderate this mindset in ourselves).
The perils of overtraining — and what Apolo would do differently today if he were still competing as an athlete that would serve him better.
Understanding the difference between entertaining superstitions and creating reliable routines and habits upon which you can rely when seeking success.
The highly transferable lesson Apolo learned when a fluke accident robbed him of a gold medal — and what we can all take away from the disappointment of only landing a silver medal when life doesn't go according to plan.
And much more…
Like this show? Please leave us a review here — even one sentence helps! Consider including your Twitter handle so we can thank you personally!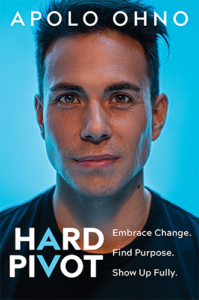 Life is challenging for everyone — even if you happen to be Apolo Ohno, the most decorated American Winter Olympian of all time and the author of Hard Pivot: Embrace Change. Find Purpose. Show Up Fully. But sometimes it's the near-successes and the "silver medals" we earn in life that really mess with our heads and hold us back.
On this episode, Apolo joins us to discuss how to control our inputs and reactions to life's changes so we're not caught off guard when circumstances don't align with our desired outcomes, and how to have gratitude for the good things in life without stifling our ambition to excel. We delve into building mental stamina, resilience, and toughness to persevere through hard times, as well as taking risks and learning from success and failure. Apolo also shares his thoughts on why real freedom is in allowing ourselves to stop wanting more and just enjoy the moment, and the importance of maintaining perspective, cultivating empathy, and alleviating stress through a daily practice. Listen, learn, and enjoy as we explore Apolo's journey and gain inspiration and new tools to craft lives filled with greater purpose, wisdom, and fulfillment!
Photos by Ryan Hartford of Ecliptic Media: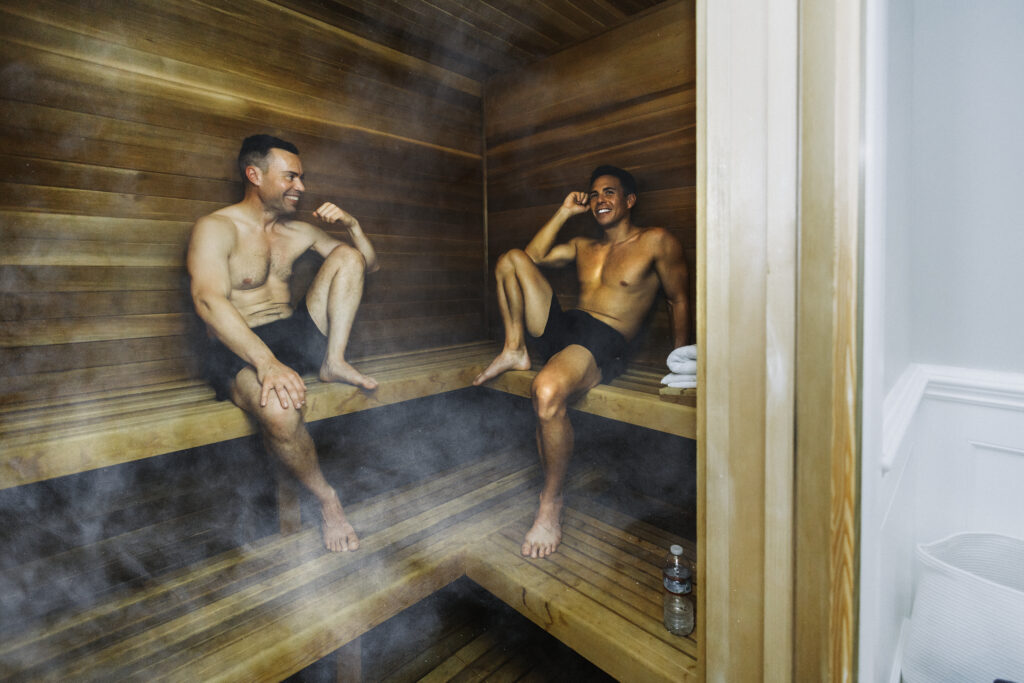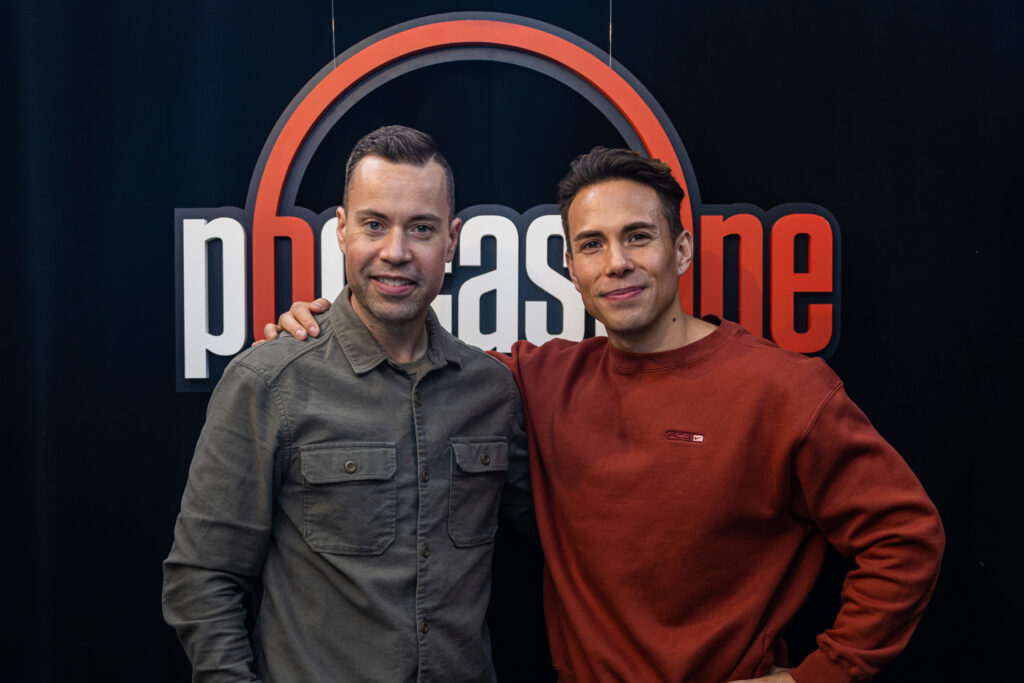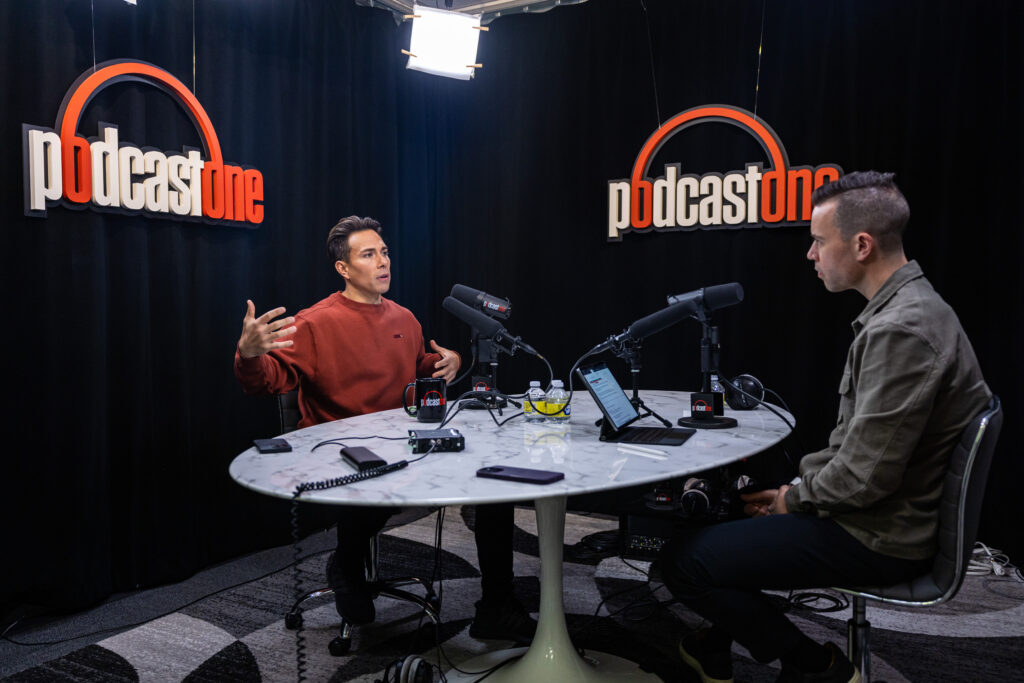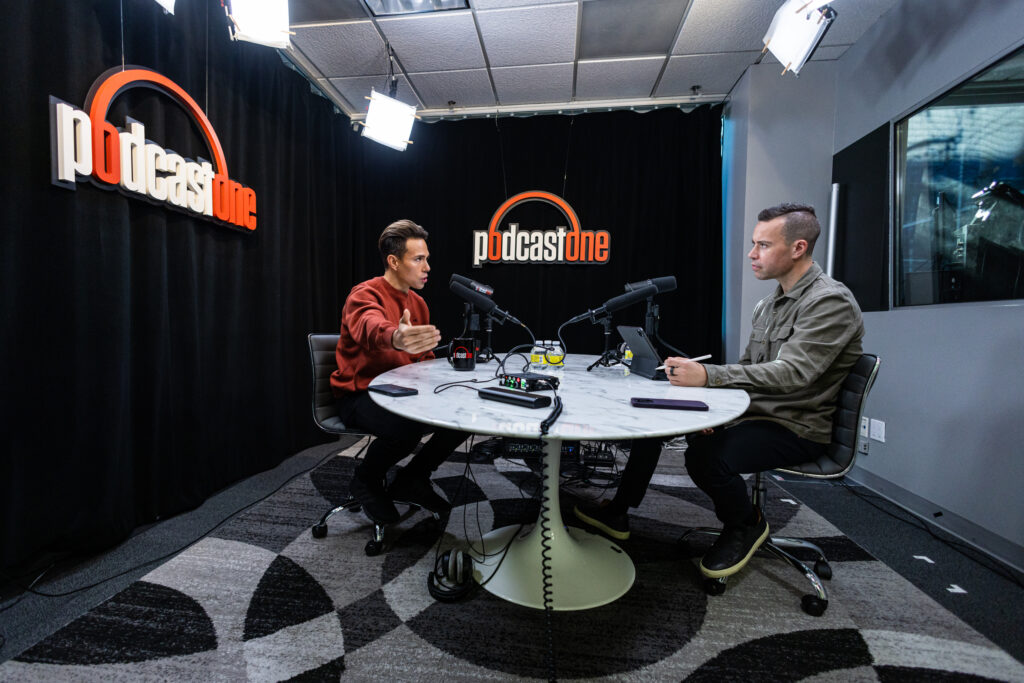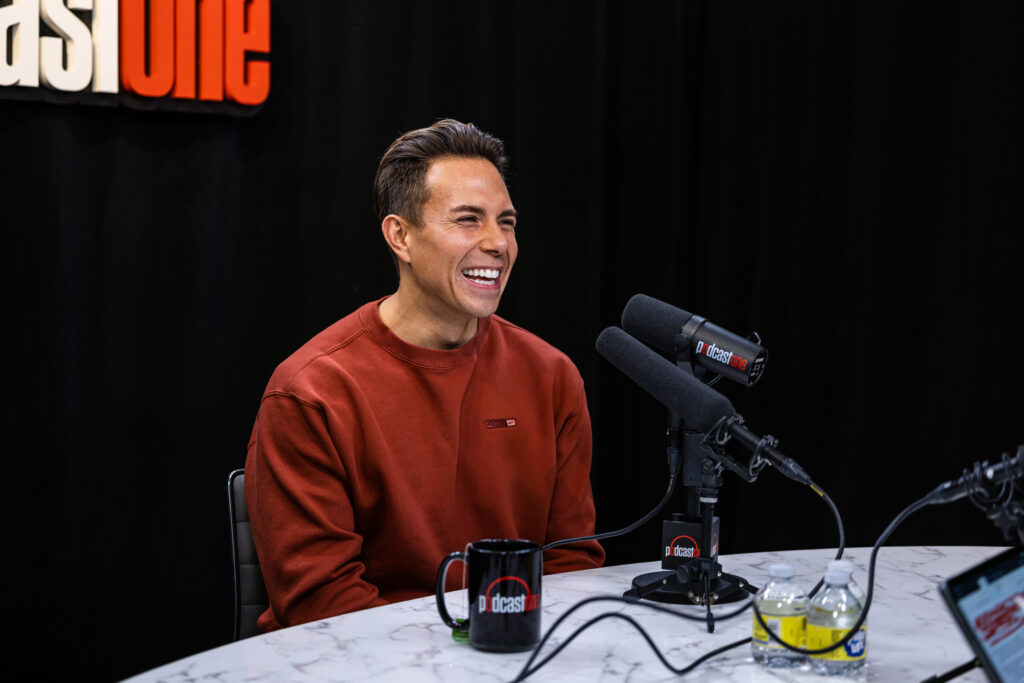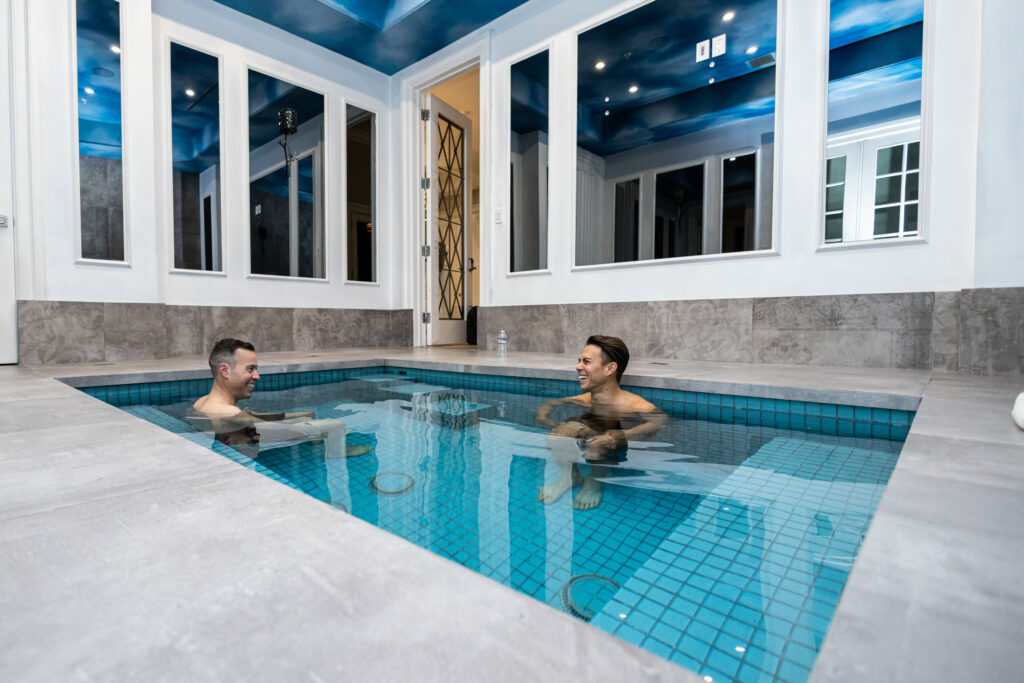 Please Scroll Down for Featured Resources and Transcript!
Please note that some of the links on this page (books, movies, music, etc.) lead to affiliate programs for which The Jordan Harbinger Show receives compensation. It's just one of the ways we keep the lights on around here. Thank you for your support!
Sign up for Six-Minute Networking — our free networking and relationship development mini course — at jordanharbinger.com/course!
This Episode Is Sponsored By:
Miss the show we did with the late and sorely missed Kobe Bryant — basketball legend, family man, and multimedia mogul? Catch up here with episode 249: Kobe Bryant | Dissecting the Mamba Mentality!
Thanks, Apolo Ohno!
If you enjoyed this session with Apolo Ohno, let him know by clicking on the link below and sending him a quick shout out at Twitter:
Click here to thank Apolo Ohno at Twitter!
Click here to let Jordan know about your number one takeaway from this episode!
And if you want us to answer your questions on one of our upcoming weekly Feedback Friday episodes, drop us a line at friday@jordanharbinger.com.
Resources from This Episode: